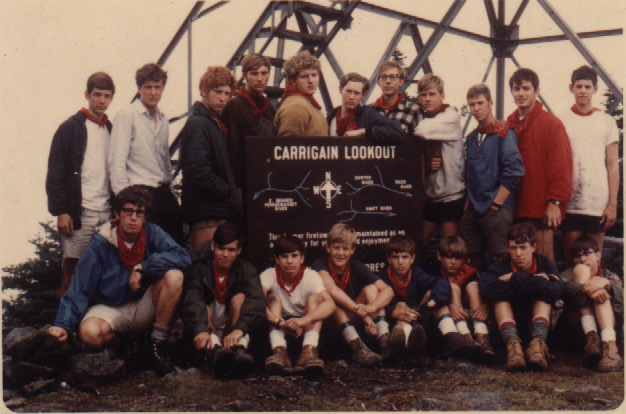 1968 Kabeyun Mountain Club

Thanks to Randy Workman for this picture. Thanks to Jay Wilson and Chuck Sterne for help putting names to faces, its almost complete now.

Top Row (left to right): Jay Wilson, ?, Greg Smith, Jeff Smith, Tom McAulife, John Ricker, John Parker, Don Blackburn, Dan Cohen, Chuck Sterne, Bob Sloan
Bottom Row (left to right): Larry Cunningham, Skip Mudge, David Williams, Russ Campion, Matt Ransom, Roy Stever, Randy Workman, ?


Go to KMC WebPage
Go to Kabeyun's WebSite
Go to Glenn Workman's HomePage